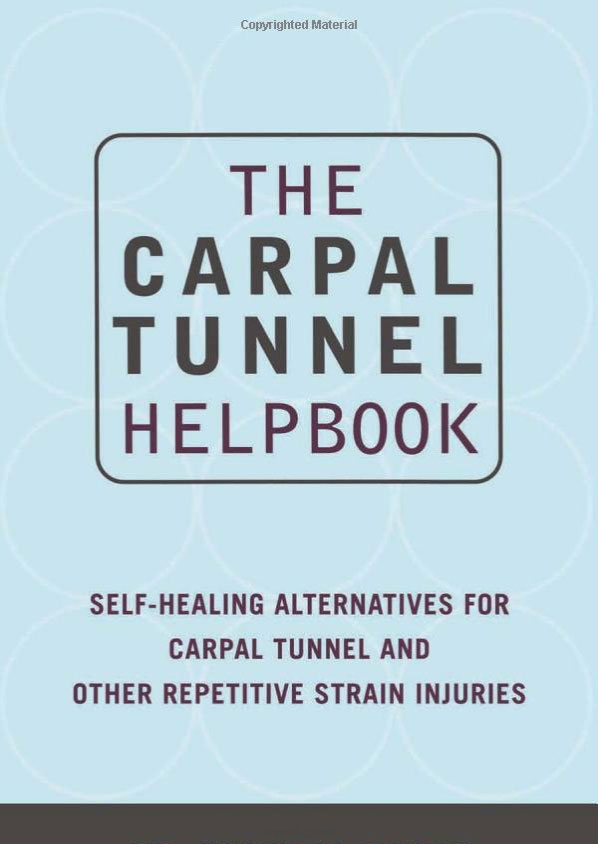 The Carpal Tunnel Helpbook
Carpal tunnel syndrome at first affected hundreds, then thousands, and subsequently millions of people.
It was a quiet, yet progressive threat which, in its early stages, seemed easy to control. But once it took hold in the general population, carpal tunnel syndrome became an overwhelming foe causing pain, suffering and disability in millions of patients and their families across the United States and throughout the world.
Through his decades of practice as a board certified orthopedic surgeon helping thousands of patients, Dr. Fried has developed a "surgery as a last resort" approach to treating neck, arm and hand injuries.
He is a fellowship trained hand surgeon and upper extremity surgeon, as well as a specialist in treating nerve pain. He believes in teaching patients to heal using nutrition, exercise, standard and alternative therapies, splints and medical devices, lifestyle modifications, and relaxation techniques such as meditation and self-hypnosis