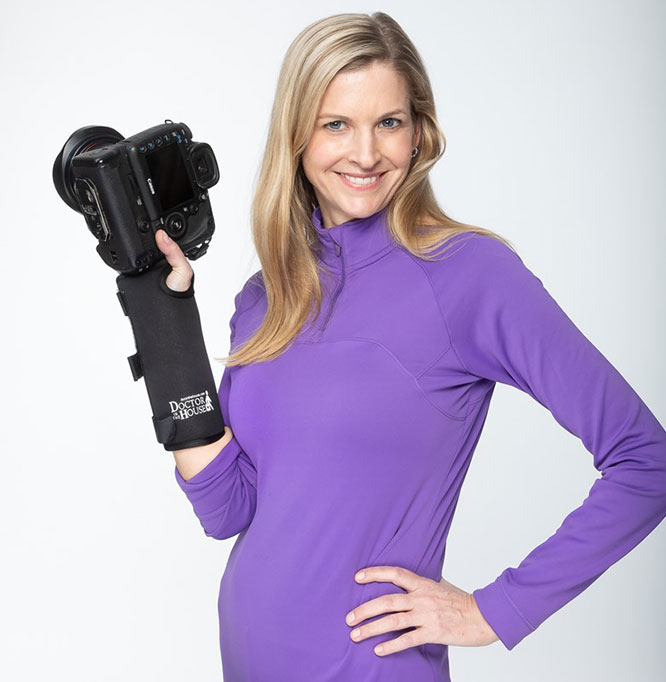 Miracle Splint Pro Wrist Brace L3916
The Miracle Splint Advantage. The Miracle Splint custom molds to your hand and wrist – to fit like a glove, ergonomically and physiologically correct. It is designed to treat hand, wrist and forearm injuries by providing proper neutral position of the wrist and freedom of motion for activities.
The ultimate brace for hand & wrist injuries. Provides soothing heat, massage and comfort to the forearm, hand and wrist structures while providing protection and stability to the injured tissues. Accessories included: dynamic hinge and night resting piece.