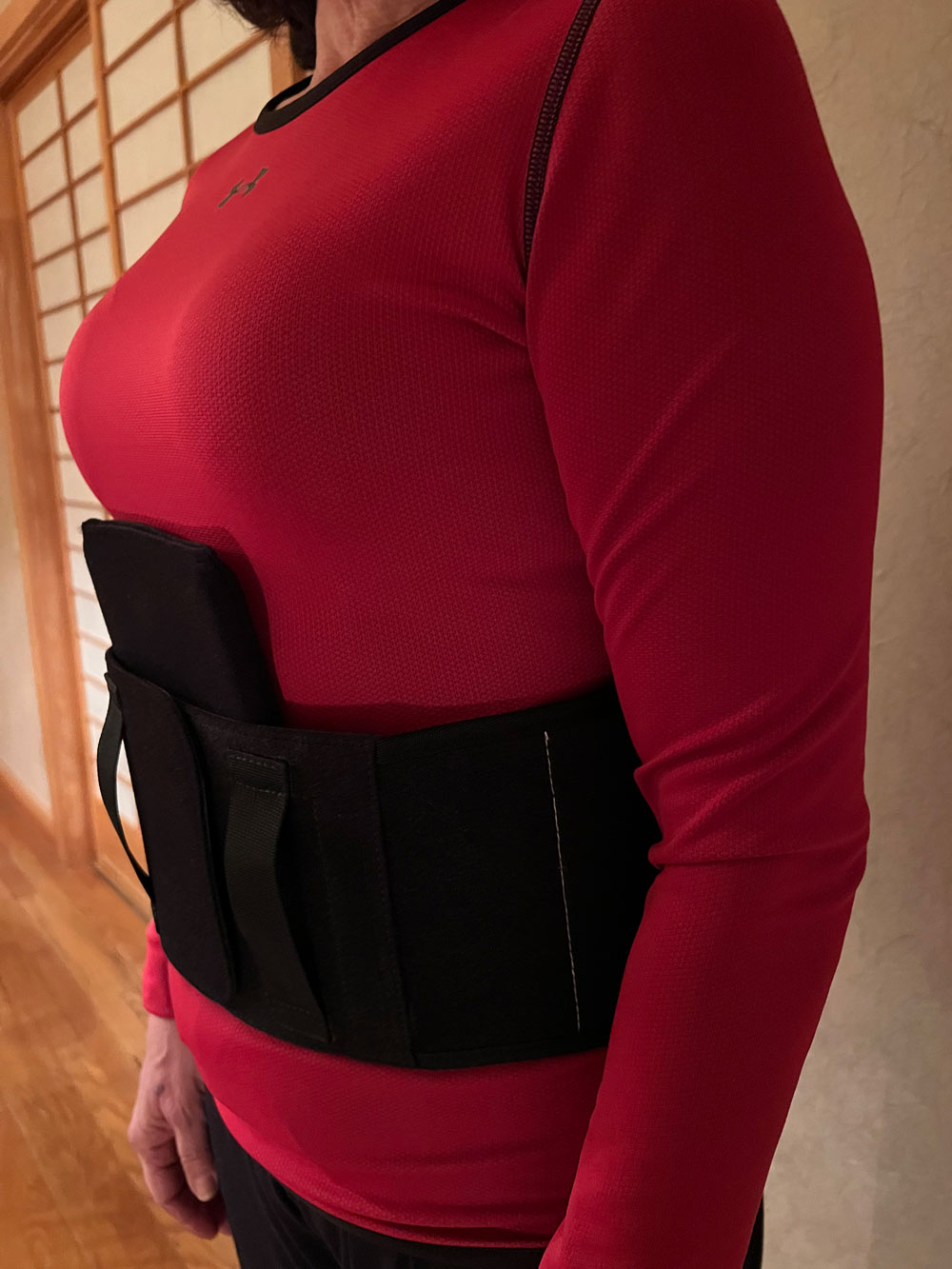 Our braces and splints are designed with comfort in mind. They allow maximum support and dynamic healing through protected motion, while decreasing your pain as you live your life.
Key to the Miracle Back Pro II and its optional, adjustable & removable posterior, anterior and lateral orthopaedic frame/panels that literally allow your brace to fit you like a glove while providing soothing comfort and posterior thoracic, lumbar and sacral support.
Your body knows how to heal and our team at Doctor in the House wants to help you do just that!