Neck Free Shoulder/Arm Abduction System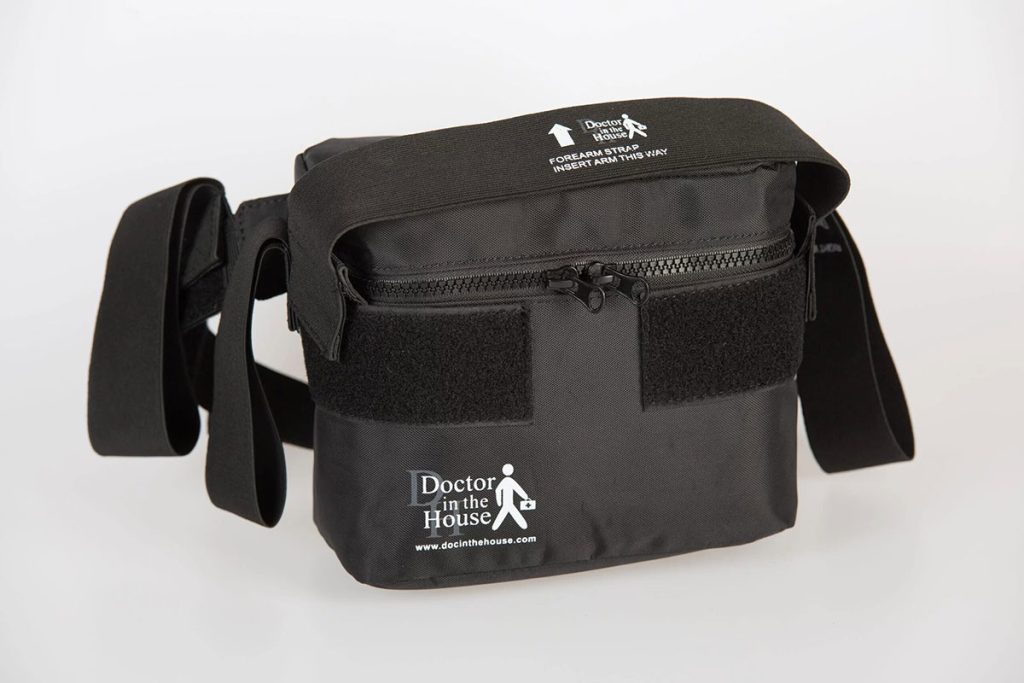 Recovering from shoulder injury or surgery has never been more comfortable and safe. This is the first complete Shoulder System designed to prevent frozen shoulder. Provides maximum support and sequential freedom in treatment for patients with Neck, Shoulder, & Arm Injury.
CONVENIENT, COMPLETE SHOULDER SUPPORT!
"The Neck Free Shoulder System is a revolutionary breakthrough for orthopedic surgeons who care for shoulder pathology. It allows for an effective treatment of multiple shoulder diagnosis without worry of creating unwanted cervical spine and neck problems. My own patients compliment the Neck Free Shoulder System on its ease of use and its ability to produce positive results."

Dr. Dennis McHugh, Orthopedic Surgeon
For questions, call our trained therapists who are here to help:
610-277-1990 x151or 844-260-5162 (toll free)